Unique Floral Arrangements
Floral Lane arrange flowers from dreamy and romantic to classic and contemporary. We source only the best quality flowers and natural elements from local growers and suppliers. 
After our initial consultation and direction from you, we arrange and organise all aspects needed for your wedding, workshop or special occasion.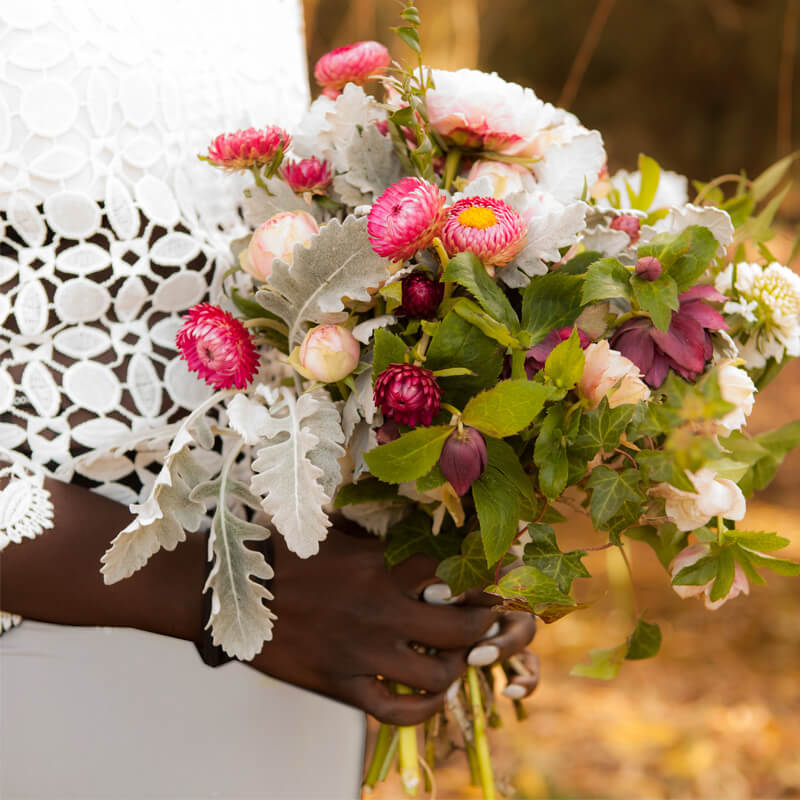 Weddings
We are passionate about ensuring that your wedding floral arrangements are everything you've dreamed of and more.
We design your arrangements unique to suit you, reflecting your personality.